January 22, 2013

"@Allisonholker said yes!!!!," stated Twitch on his twitter account @official_tWitch. Allison and season 4 contestant Stephen "Twitch" Boss are now engaged. Congrats to the happy couple!!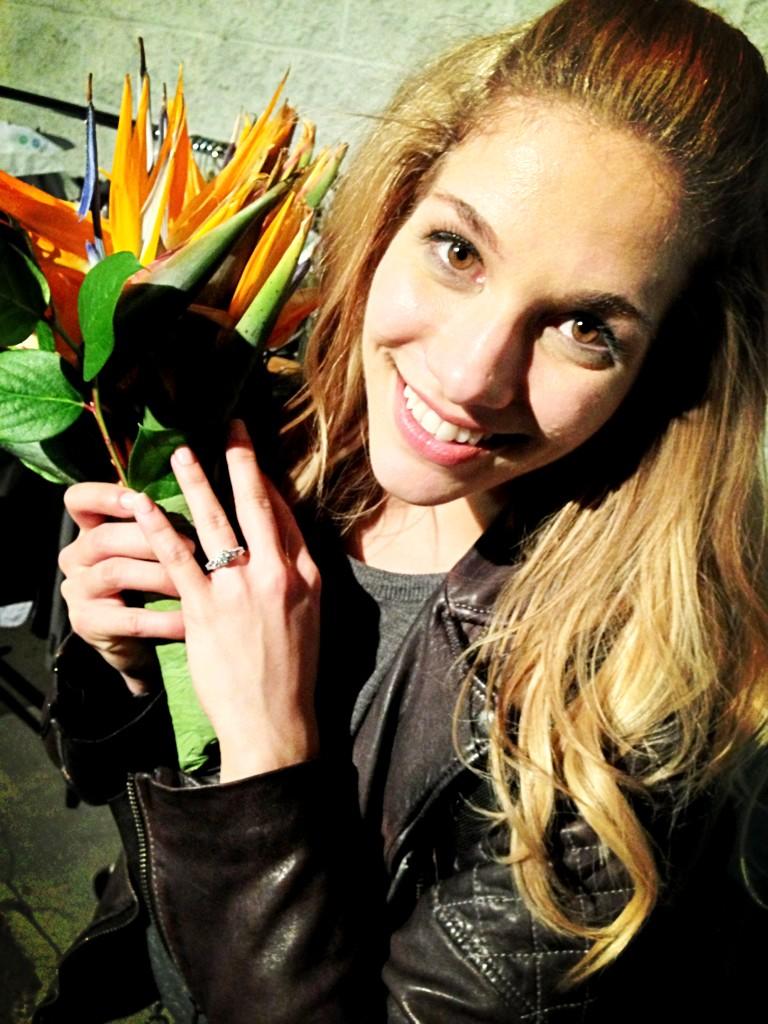 ---
---
---
---
October 29, 2011


I feel like I've been missing a lot of Allison news lately. She was on X-Factor USA last week and it looks like she will also be on it this week according to her tweets. The X-Factor schedule confuses me because it was on Wednesdays then it was on Tuesday and now it's back to Wednesday next week, Nov 2nd, 8/7c.

She is also on the Dancing With The Stars results show on Tuesday at 9/8c, dancing a Latin fusion dance with Derek Hough.
---
View All News